Special Circular Stairs
(click image to enlarge)




Circular Stairs with external protection for Marine environment, protected against the corrosion.






Spiral Stair without column. With double spiral tape and glass steps.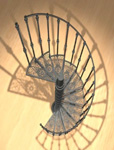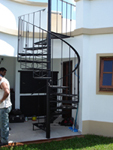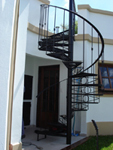 Spiral stairs of diameters and special forms.
Spiral stairs ancient style



This model of ancient stair is made of iron.


Special circular stair with glass steps and handrails of stainless steel.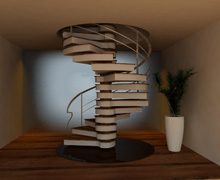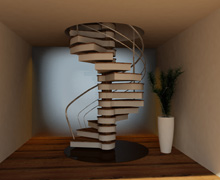 There are modern stairs, minimalist and postmodern stairs, with a structure of metal or steps compensated stairs, outdoor or indoor..
Contact Us, we have a response for every need

Go up