Special Railings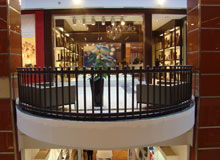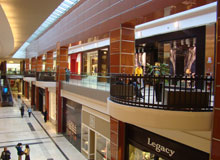 Circular special railings in the second floor of
Dot Baires Buenos Aires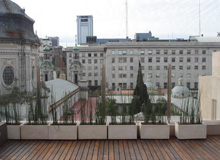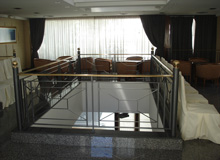 We develop special rails by design or style, both as a minimalist design baroque design.



We also develop railings with special materials such as glass or stainless steel combined with iron, all with a minimalist style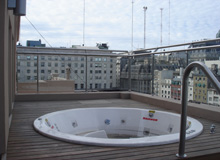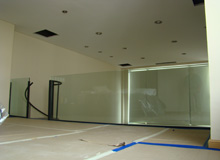 Other railings are special for its clear design, by the use of curved forms or techniques like UV glue or metallic buttons on the glass.
Contact us, we have a response for every need.

Go up