Spiral Glass Stairs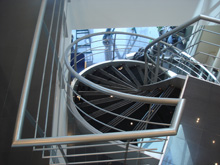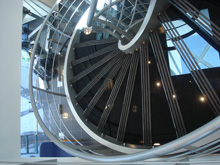 The use of glass stairs and curved shapes give the stairs great visual plasticity.





The glass or crystal on the stairs offers a modern and minimalist look, these glass stairs are handmade giving your stair a custom unique look, the stair production includes glass cutting, gluing and polishing all hand-made .
Contact us, we have a response for every need.

Go up