Straight Glass Stairs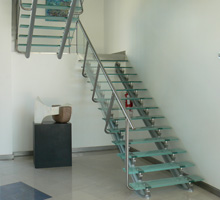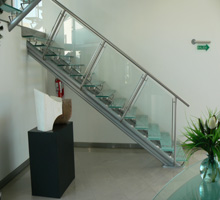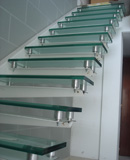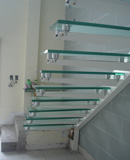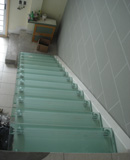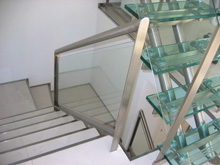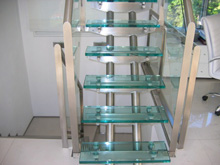 We design and build straight stairs, with metal structure and steps made of glass in different thicknesses depending on the loading they can support. These stairs provide modern and minimalist designs based on glass or crystal, with glass steps glued with silicone adhesive to the structure or steps sustained with adjustable UV adhesive.
Contact us, we have a response for every need.

Go up